PARENT UPDATES
6 JUNE 2021
A MESSAGE FROM OUR DIRECTOR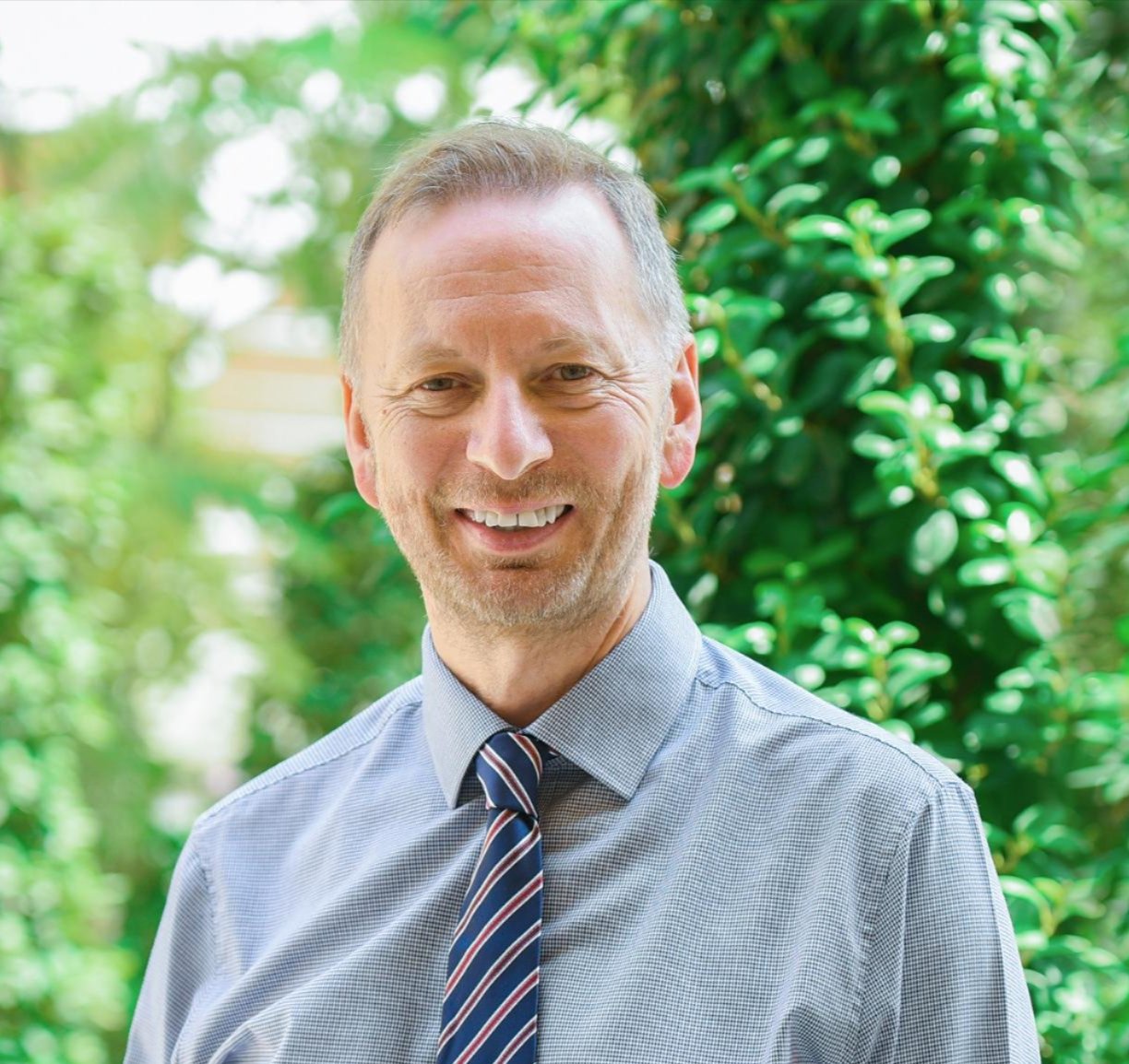 Dear Parents,
Linked HERE is a summary of the annual parent survey. Thanks so much to the 172 people who completed the survey. Every single part of each response is examined in detail and this data informs our forward planning. Some changes as a result of the survey data are as follows:
The way parent teacher consultations are conducted will be reviewed. This year having PTCs during Ramadan was necessary but challenging

Opportunities will be made available for more information on how Primary students are doing in specific subject areas (other than homeroom)

More play space will be provided for our young children - construction begins in the summer

Class and individual photos - we will review the current provider

School transportation services will be reviewed
Also included in this newsletter is a video message from our incoming Director, Ed Pearce. Please watch it to find out more of the values and skills Ed will bring to our school. Leaving Fairgreen is not easy but knowing Ed and our existing leadership team will be here to navigate our school through the next phase of its growth makes it significantly more bearable.
As the holidays draw nearer and many of us are preparing to return to our home countries to see families, please take this as a gentle reminder to remain cautious and aware of the ongoing Covid-19 situation. If your child is sick, please keep them home. If they have been sick with symptoms consistent with Covid-19 and are ready to return to school, please consider providing a doctor's note if appropriate and reasonable. Please avoid sleepovers with children from different classes where there may be a risk of transmission. We have all done very well so far, and the number of positive cases in school have been extremely low compared to other schools. However it's important not to drop our guard and stay vigilant. Let's hope that we can all reconnect with our families this summer and if not, let's stay healthy and safe.
Enrollment for the 2021-2022 academic year has been rapid. We now expect to reopen in September with around 650 students, although the volatility of the current situation means that this number could change +/- 10% either way. Whatever our opening enrollment might be, the growth has been greater than any of us had imagined, considering the current conditions.
Have a great week!
Graeme
A MESSAGE FROM THE INCOMING DIRECTOR
In case you missed the email sent out last Thursday with a video message from incoming Director Mr. Edward Pearce, we are sharing his message once again with you HERE.
8 - 10 June
MYP Assessments (grades 6-10)

Thursday, 10 June at 12:30 p.m.
MYP Early Relase (grades 6-10)
MYP students, grades 6-10 only, will be released from school early on Thursday, 10 June, at 12:30 p.m., after their final assessment of the week.
13 -16 June
GL Progress Tests for MYP (grades 6-10)
Thursday, 1 July
Early Release and Last Day of School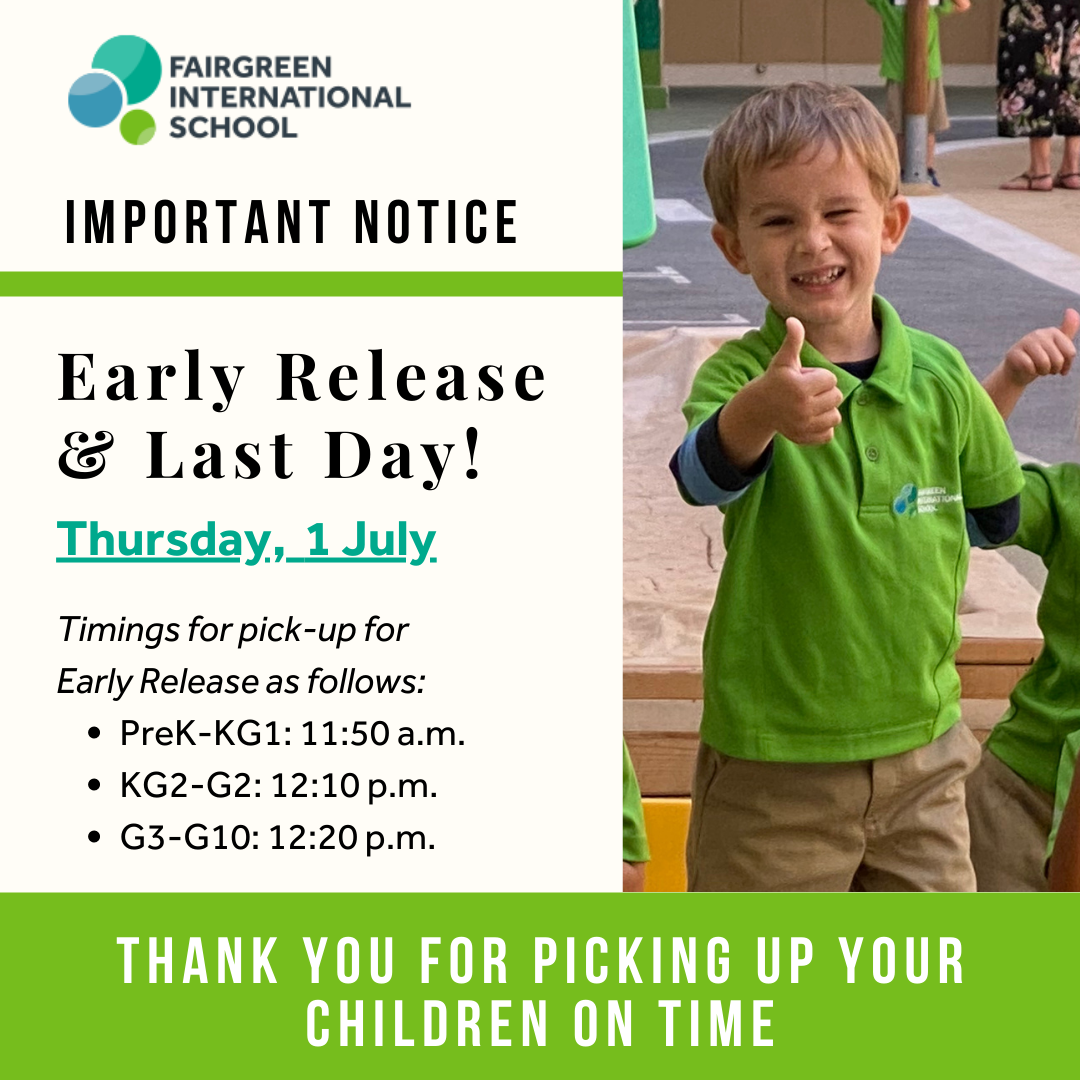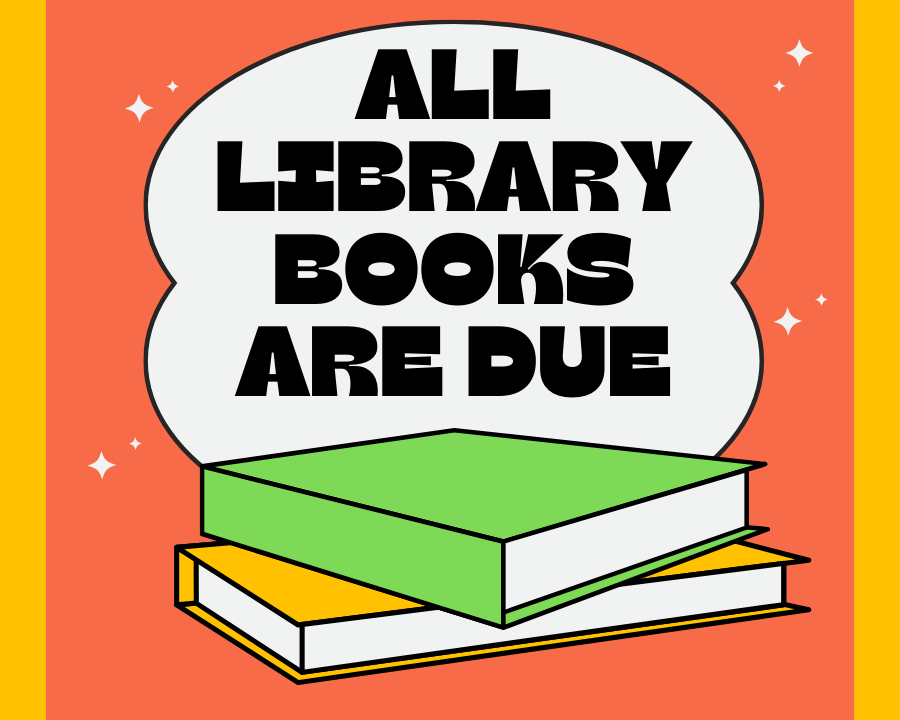 RETURN LIBRARY BOOKS & MATERIALS
Please remind your children to return any library books or other materials they may still have checked out. We would like all items returned to the library before the end of the school year.
Thank you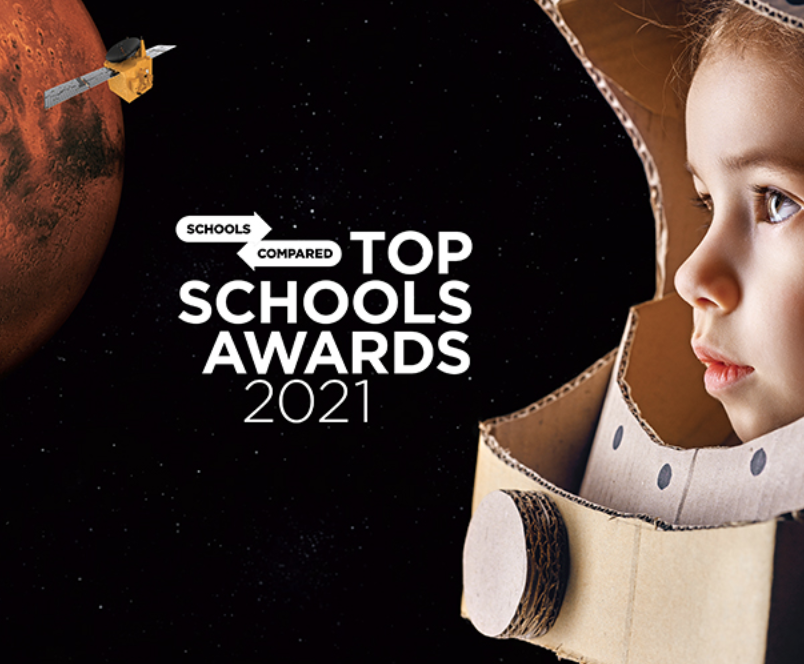 SchoolsCompared.com is seeking submissions from schools across the UAE for their annual Top Schools Awards scheme. Fairgreen is eager to join the competition to go after some of these exciting awards! However, we need your help….one of the requirements is that parents fill out the SchoolsCompared.com survey on behalf of the school their child attends.
Please kindly support our effort to win some of these prestigious Top Schools Awards by taking a few moments to complete a survey on behalf of Fairgreen.
CLICK HERE to fill out the survey.
Thank you for your support!
FROM OUR CURRICULUM DIRECTOR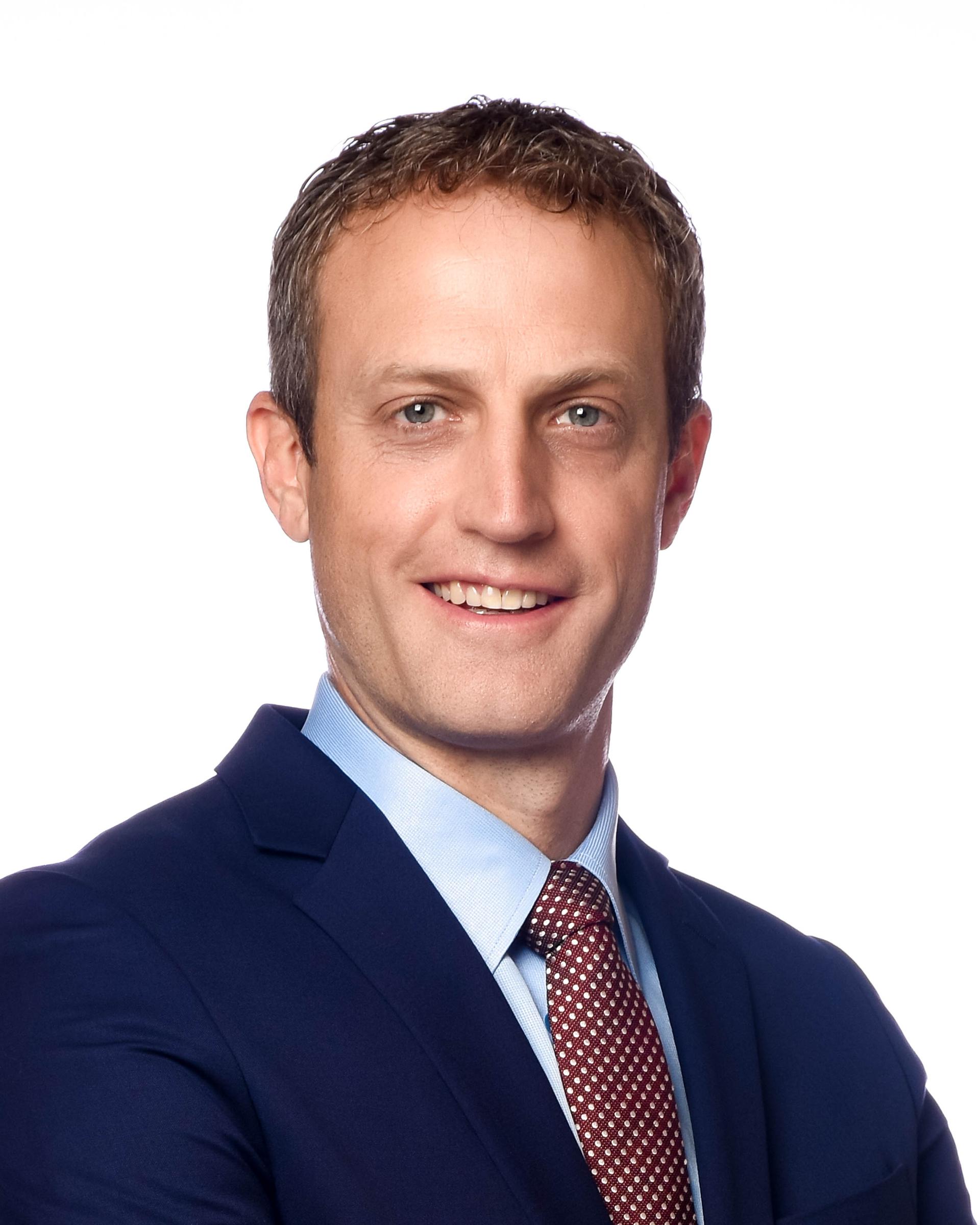 Happy World Environment Day!
Today marks World Environment Day and we thought it would be a great opportunity to share with you what we are doing to make the world a more green place to live.
As you may know, the elementary school chose a group of students to begin leading green initiatives and they have called themselves the "Eco Council". Their role as school leaders will be to observe the needs of the school, decide on a plan of action to address the needs and inspire other members of the community to take action.
Our first job was to take an audit of what actions would have the greatest impact on our school. Once the audit was complete, we noticed many actions that could be taken but the first was to write a school environmental pledge. All Eco Council students contributed an example of a pledge and the group voted on the top 4. Then, those 4 statements were sent to teachers, students and parents to gather their vote. We had 141 votes and 40% of the school voted for the pledge "As a Fairgreen learner, I pledge to do as many little things as possible to make the world a better place! I will also try to inspire people around me to do the same." We are in the process of displaying this around the school to remind everyone of our commitment to the environment.
Another exciting event this last week was our first E-Waste recycling pick-up on Wednesday. E-Scrappy came to the school to pick up a full bin of electrical waste that we prevented from going into the landfill. The school also grabbed a few items to use in our Maker Space. Our students often enjoy taking apart consoles to see the internal components. It's a great way of showing students that our waste is even usable.
As we wind down to the end of the year, please use the school to help reuse and recycle. Our Ewaste and single use plastic bottle recycling are at your "disposal". Additionally, if you have any gardening material to donate to the school, we are always looking for watering cans, hoses and planters.
Again, happy Environmental Day and watch this space for more actions from your Fairgreen Eco Council.
Kind regards,
David Gerber
FROM OUR HEAD OF INCLUSION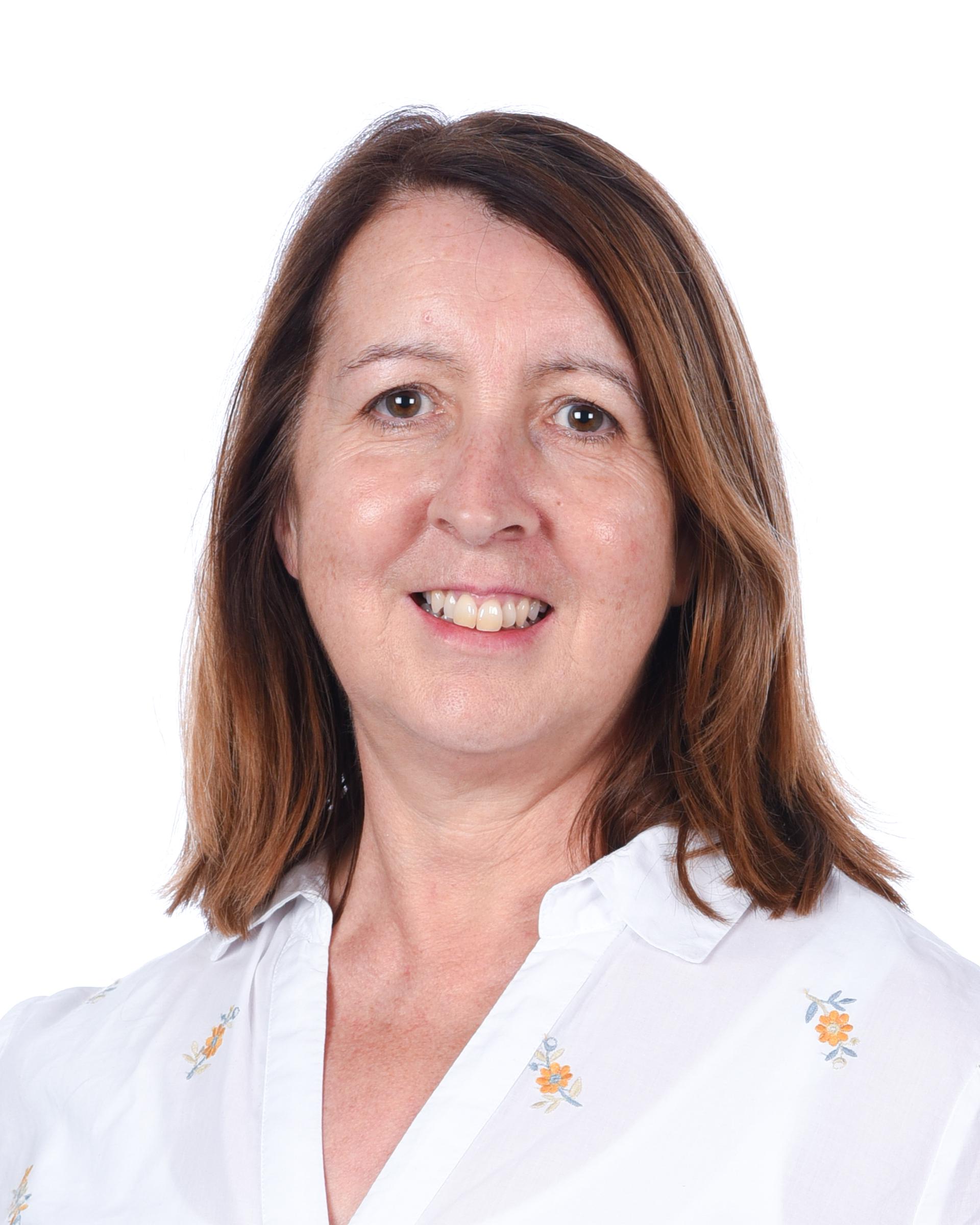 Dear Parents,
We are very excited to share this wonderful summer opportunity with you. Empowerable Inclusion Consultancy has been working closely with the Inclusion Team this year to provide our students with Occupational Therapy. This summer they are offering a range of therapy programmes in small group settings to all students. Please look at the flyers and contact Empowerable Inclusion Consultancy for more information.
Kind regards,
Alison Scott
Head of Inclusion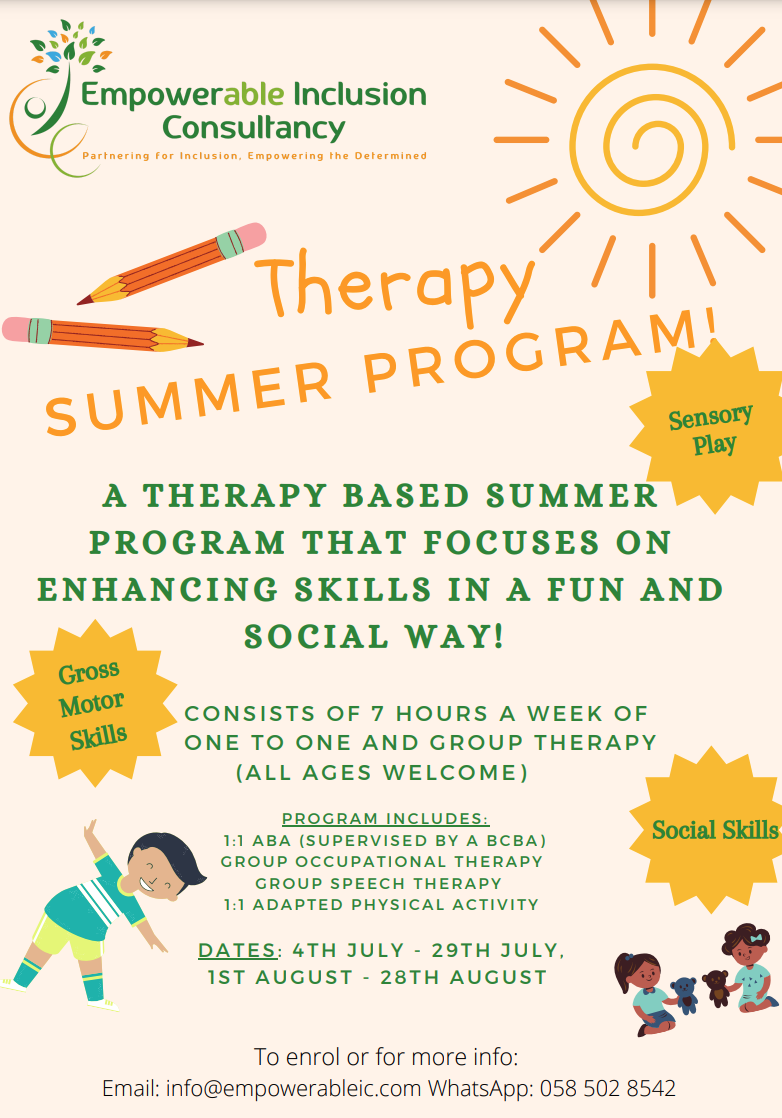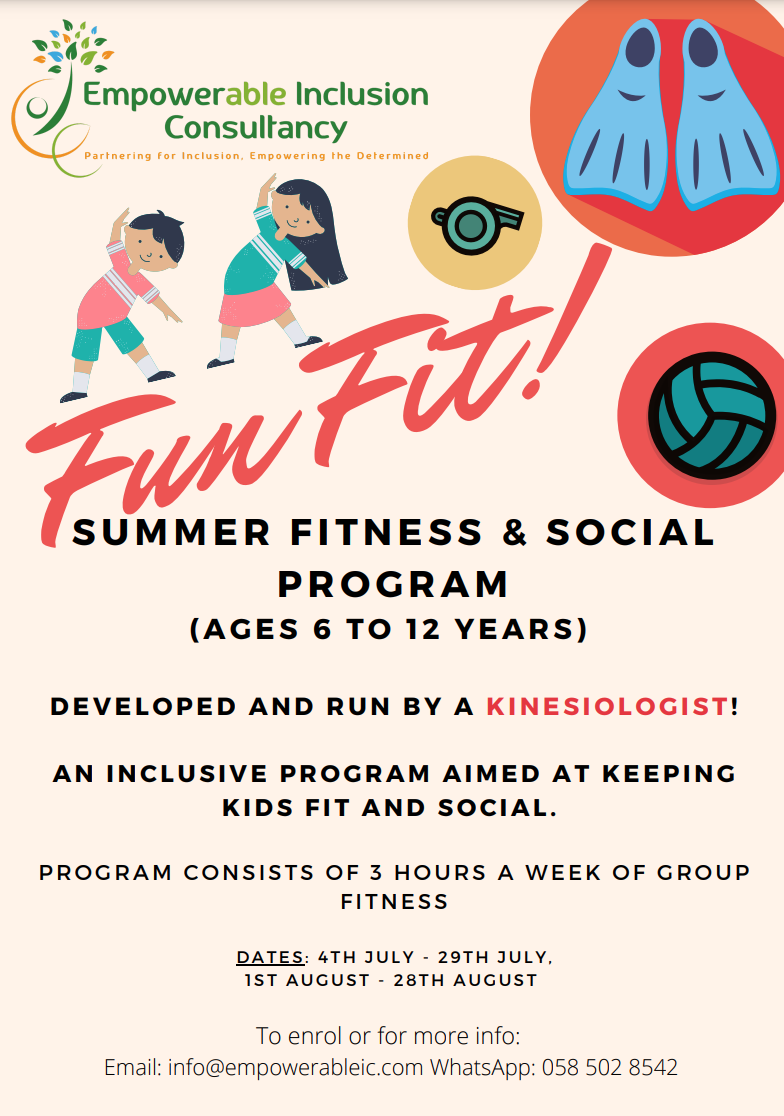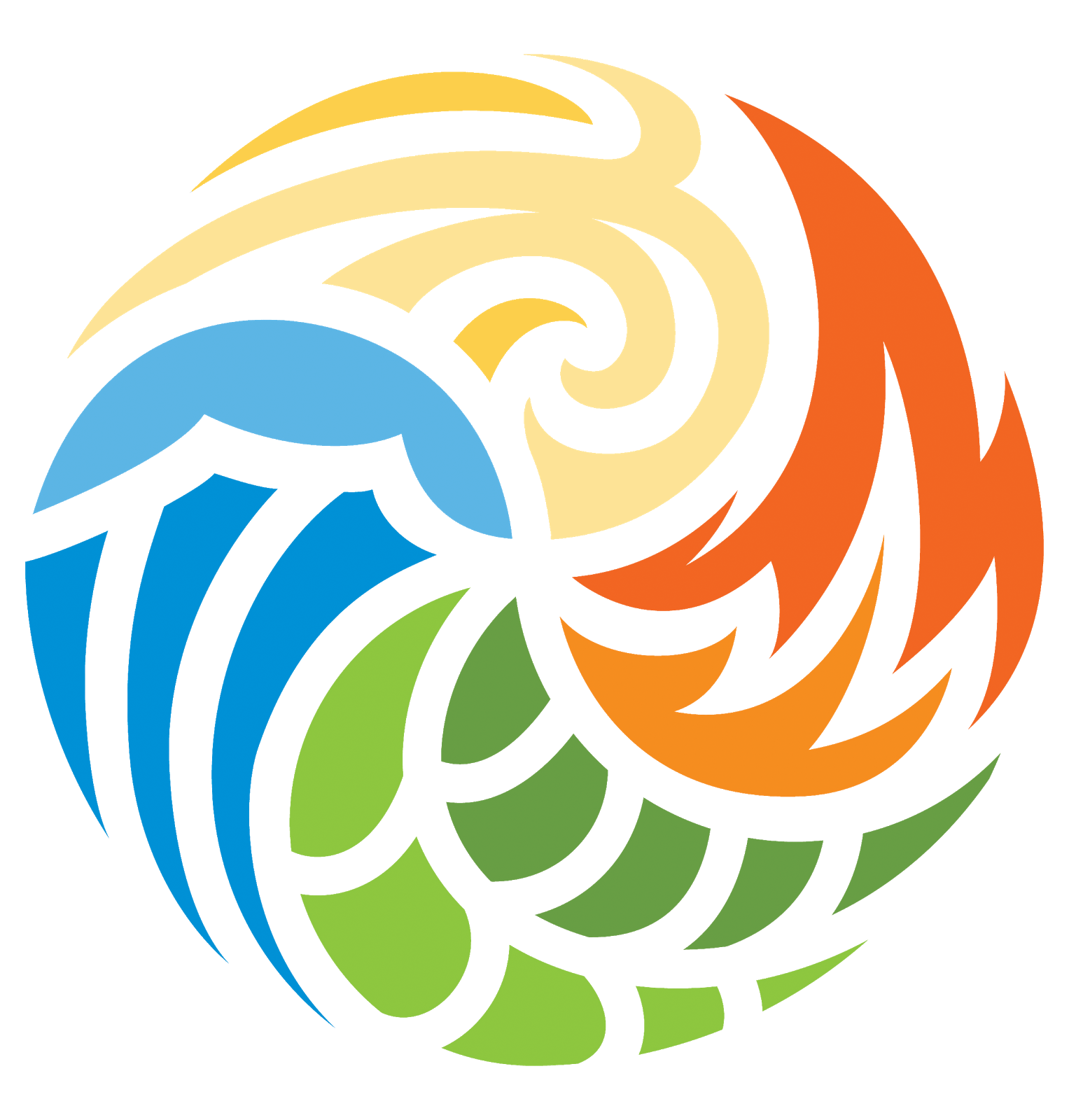 House Points Update
All houses remain in their positions this week. Aqua continue to stretch their lead and Terra have managed to increase the gap from Caeli again.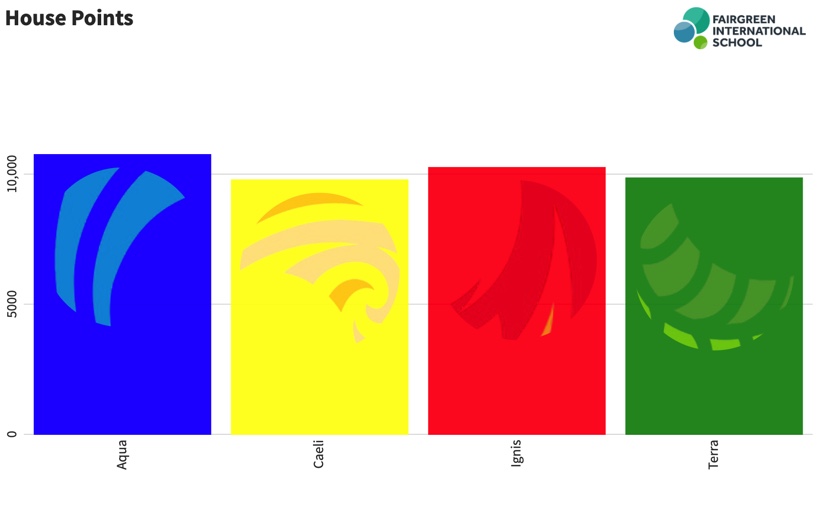 Inter-House Music Competition
Well done to everyone who entered our Inter-House Music Competition. Every entry has earned a house point for their house. All of our judges met last week and have begun the process of selecting acts for the Grand Final. This is a thorough process which involves several members of staff and pupils in the judging panel. Please be patient as we will bring you an update soon.
Mr. Scott Features in International School Leader Magazine
Director Graeme Scott shares his thoughtful perspective on 'A Kinder, Gentler Leadership' in this month's issue of International School Leader Magazine where he talks about how "leading with the heart as well as the head is now more important than ever." You can read Mr. Scott's op-ed via https://www.islmagazine.com/magazine
World Bicycle Day at Fairgreen
Thanks to our Parent Hub for highlighting World Bicycle Day at Fairgreen last Thursday. We are so lucky to reside in The Sustainable City where many of our students can walk and cycle to school, which is both good for the planet and the soul! Students who shared photos of their decorated bicycles were entered into a contest to win a customized bike helmet. Winners will be announced soon! CLICK HERE to watch the highlights video.
Fairgreen Features in The Connector e-Magazine
Featured in The Connector eMagazine, Director Graeme Scott shares, "IB learners strive to be: inquirers, knowledgeable, thinkers, communicators, principled, open-minded, caring, risk-takers, balanced and reflective. These research-supported traits are fundamental in preparing children for life as a student and a lifelong learner. The real power of the Learner Profile is that we start developing these traits in our very youngest children. The Learner Profile is the same for a 4 year old as it is for a high school senior. The consistency of message and common goals, right through a child's schooling, means that students, teachers and parents can work together to develop truly phenomenal young people who are equipped to face life's challenges with positivity, energy and determination."
CLICK HERE read the article.
Grade 3 Learning about Soundproofing
Ms Wild's Grade 3 is learning about soundproofing. They may just be able to help figure out how to better insulate the PYP science lab from all the noise that comes from the hustle and bustle of the neighboring storage room.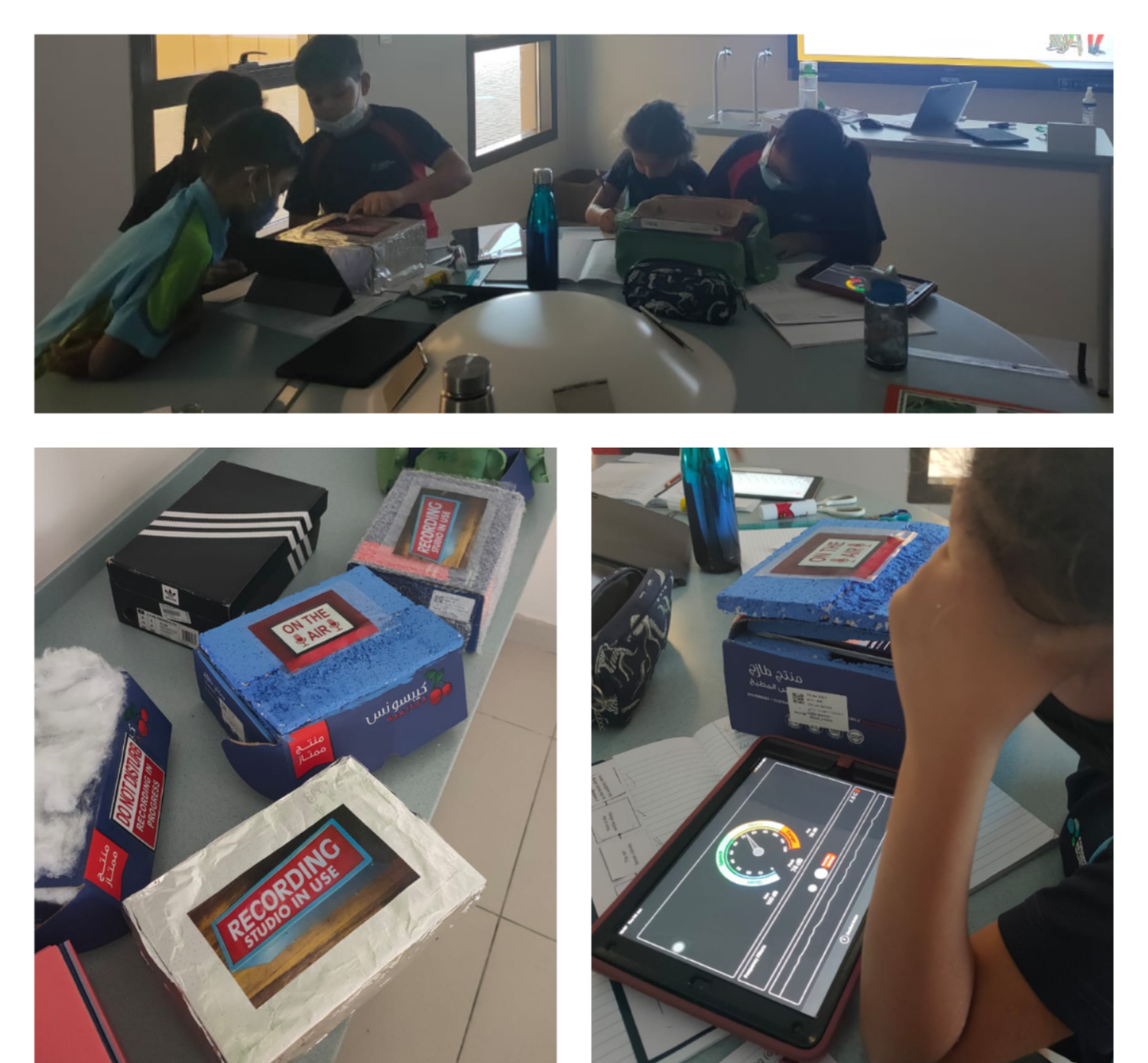 A Surprise Dinosaur Visit
There was a lot of excitement in Ms Mehta's class last week as students got a surprise visit from a dinosaur in the night. It left footprints and 3 eggs in their dinosaur land, wonderful inspiration for students who then wrote lovely sentences about dinosaurs.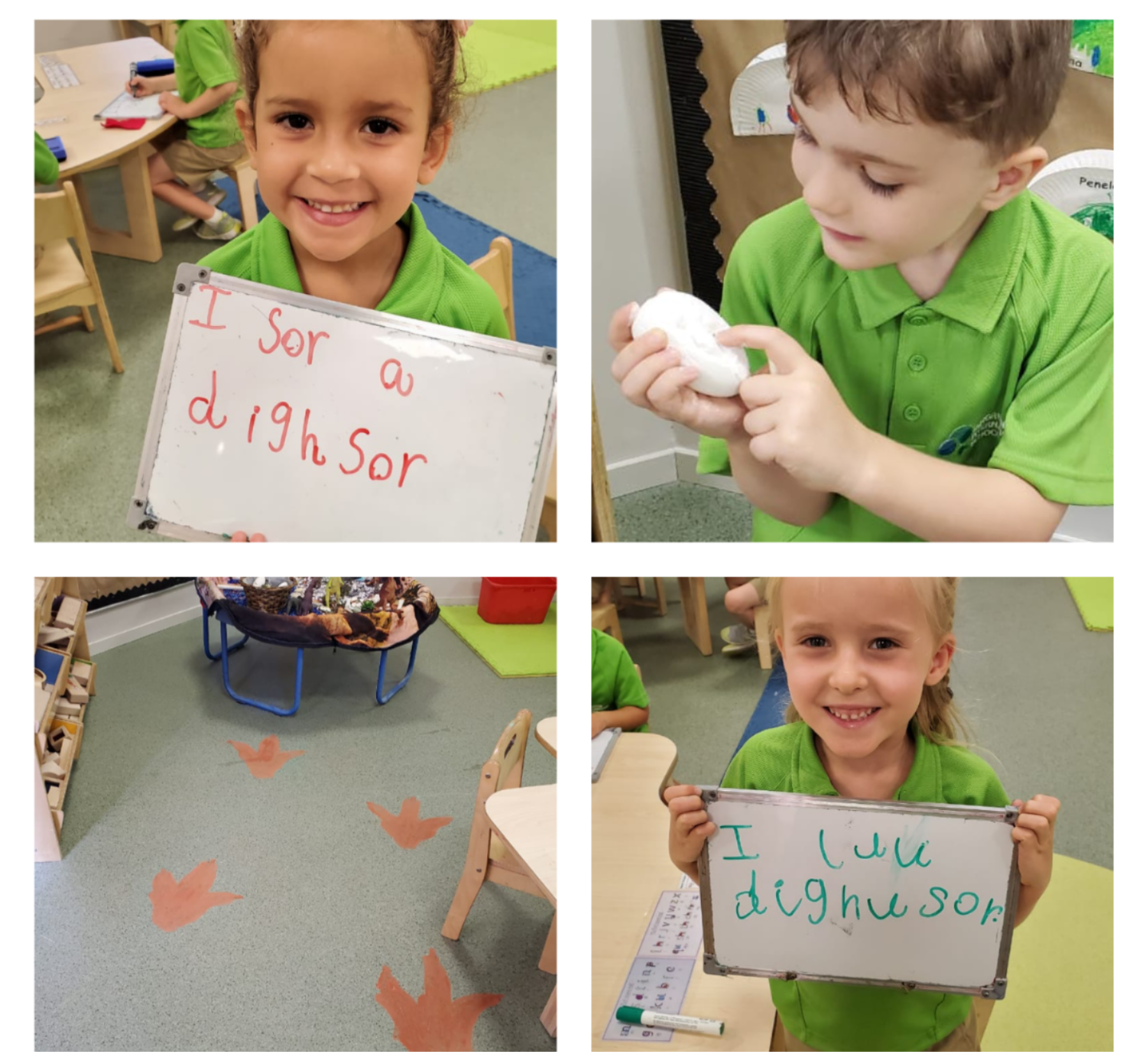 Beit Fann's Fine Arts Summer Camp 2021

If you're intersted in signing up your child, age 4-10, for this summer camp, located in The Sustainable City, please reach out to Beit Fann directly at info@beitfann.ae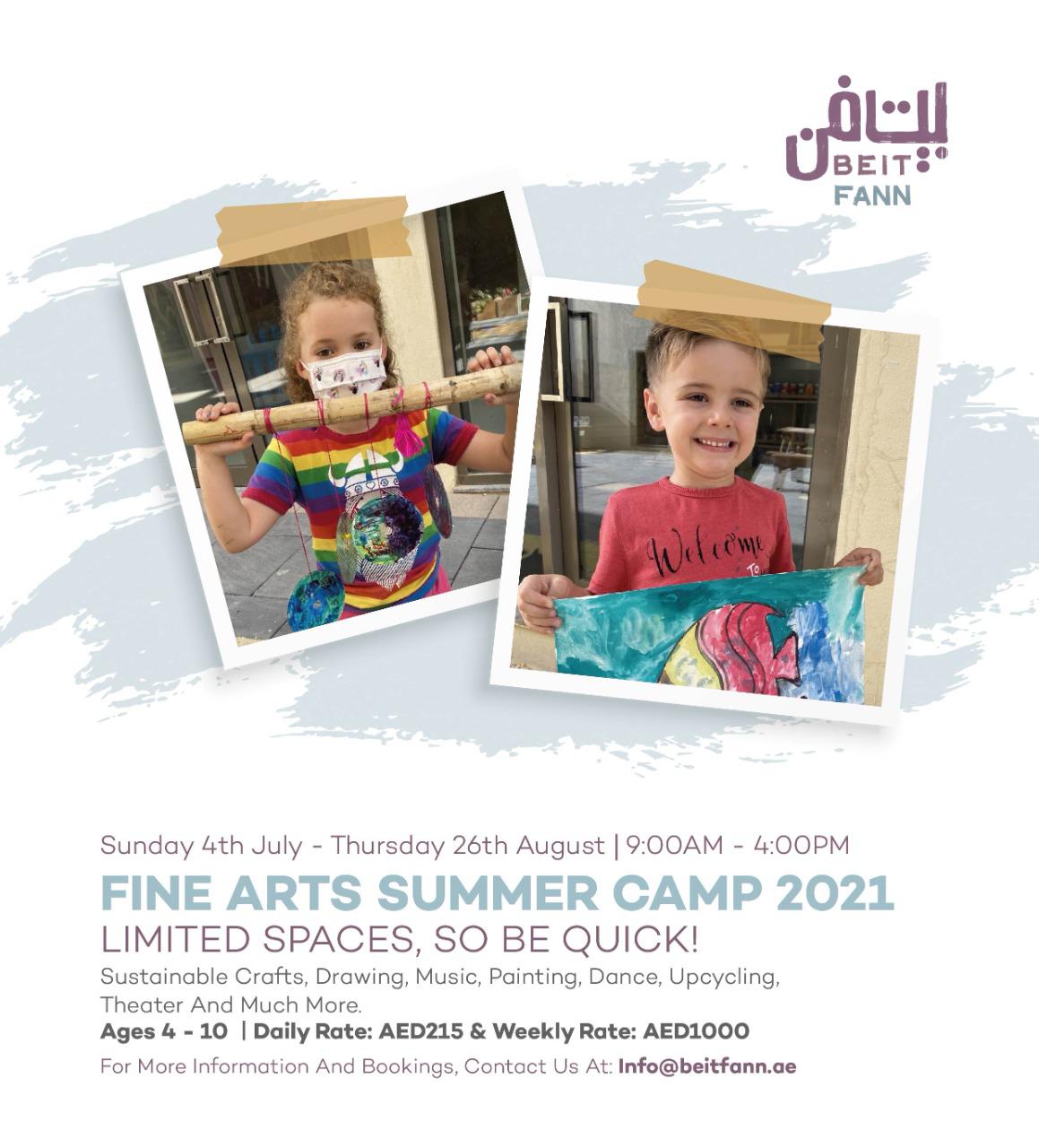 We're social! Connect with us online on Instagram and Facebook!